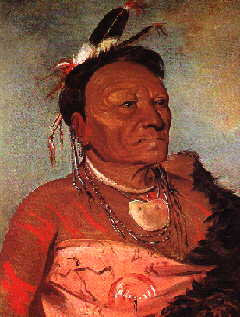 Wee-Ta-Ra-Sha-Ro, Head Chief of the Wichita.
The Wichita belong to a small tribe of only about 320 and now live in a reservatin in souther Kansas. The Wichita call themselves Kitikitish, it means racoon eylids.
The Wichita have lived in the United States for more than three centuries, ranging from Kansas to Texas to the Arkansas river. There is evidence that prove that some Wichita live farther eastward in present day Louisiana.
They lived in the cultural region of the Prarie Indians. There isnt many mountains. The land is relativly flat. The land consits of tall grass an small water sorces like ponds.